Today we have a 40,000 sq. ft. manufacturing facility with over 70 employees. Since the introduction of PRISM Preforms, several hundred thousand boats and a growing list of products in Defense, Transportation and Infrastructure markets have been produced.
Since their introduction in 1992, PRISMA Preforms have been used by major builders of recreational boats.  The preforms can be made in hundreds of different geometries with integrated wiring and plumbing chase ways built into the preform, as well as a large selection of glass weights and weaves.  They are manufactured using high quality fiberglass knit fabrics and 2 lb. (nominal) flotation- grade polyurethane foam.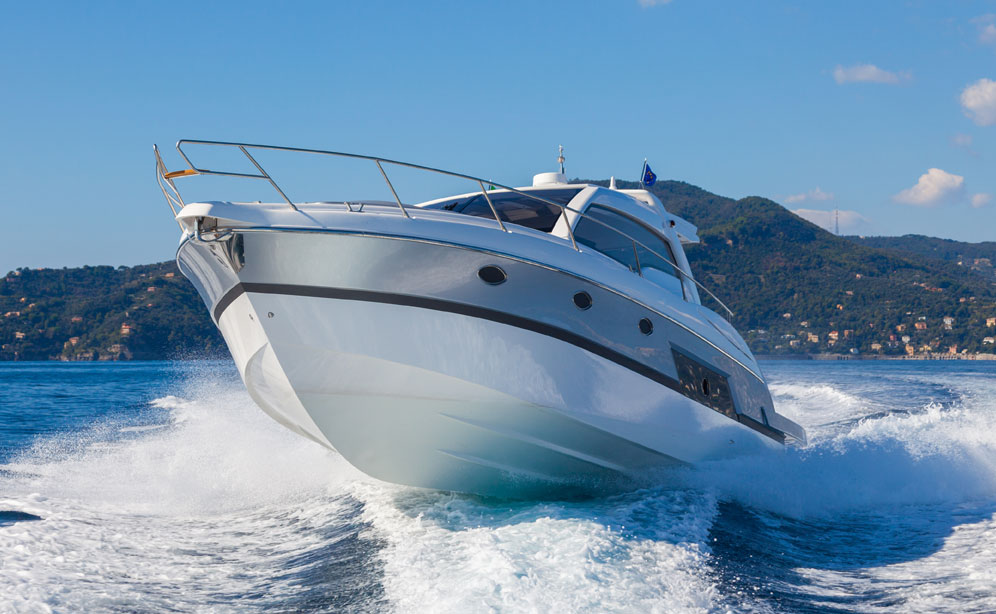 The team is a pleasure to work with, from the design process through product implementation, and beyond. They provide communication and customer service that is second to none that parallels their excellent products.
COMPSYS has been a great partner of Regal's for many years. However, they have shown their true colors during the past 18-20 months as we struggled with the Covid Pandemic's challenges and, most recently, the different supply chain issues that our industry is facing. Constant communication willingness to help whenever possible, whether with material substitutions or even labor swapping, are just a couple of examples of the cooperation between our two companies. I appreciate them and only wish more of my suppliers had some of the characteristics that COMPSYS does.
Thank you for all your help with our stringers and the installation. They are wonderful, l and we couldn't be more thrilled. Too bad we must cover them up. These were more cost-effective; they shaved many hours off the installation.